Australian Thermic Lance Company
Who we are
The Australian Thermic Lance Company (ATLC) was registered as a division of K & R Ladle to enable overseas companies to find out the advantages of dealing with the K & R Ladle product range.
ATLC are regarded as one of the leading manufacturers of Thermic Lances, because of sizes available, accessories, safety practises and efficiency. Our company holds large stocks of Lances to meet any emergency.
MORE ABOUT US
Shop Our Products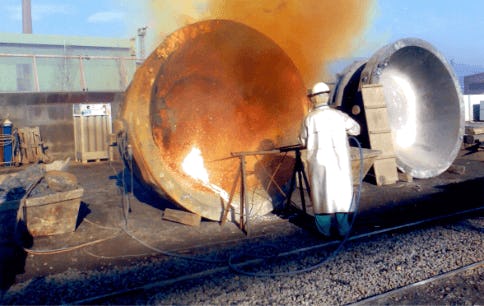 Authorised CONTESSI Distributor
ATLC proudly distributes the CONTESSI Brand for larger size handles and equipment.
SEE PRODUCTS